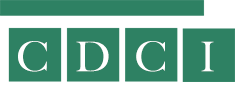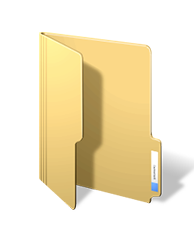 CDCI, LLC
"CDCI's newest release in the Builder Series is The Profit Builder. The Profit Builder is a 32-bit program that is designed to increase your productivity, efficiency, accuracy and bottom line.There are 4 editions to The Profit Builder that are tailored to fit the specific needs of commercial builders, plan home builders and custom homebuilders. As with all of the products in the Builder Series, The Profit Builder is user friendly and fully integratable with CDCI's scheduling software."
CDCI

Homepage
Your headquarters for the latest information on CDCI.

Articles
Read up on the latest news articles about the industry.

About Us
CDCI, LLC. Learn more about us here.
Request Information


CDCI, LLC. Back in 1979, two construction veterans knew there had to be a better way to manage their business. They pooled their years of experience as contractors, builders, and construction management consultants and set out to develop a computer system expressly for construction firms. 
Phone: (866) 563-6806
sales@cdci.com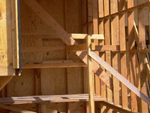 Software with a Strong Heritage
Since 1979, CDCI has provided fully integrated software solutions to more than 14,000 construction professionals. Today, CDCI offers a complete line of accounting, estimating, scheduling software packages that balance ease-of-use with unmatched functionality.

Main services list

What can I do to expedite my Support request?
Here are some basic ground rules that can help you get a faster solution to your problem. 

What Happens When I Call CDCI for Support?
Here at CDCI, we use customer support software to manage our support calls. 
To find helpful tips and techniques on our Builder Series, Profit Builder CFO, Profit Builder Millennium, and Bid Team, visit our Tips and Techniques section by 
clicking here
. 

View Basic Builder Upgrade Information
Make sure you are prepared for the upcoming upgrade from Basic Builder to Profit Builder by clicking here.
Training

CDCI offers three methods of training that will show you how to use your software to its maximum potential. Whether it is at your office, over the Internet, or in a classroom, CDCI has a training option that will fit any schedule.