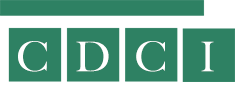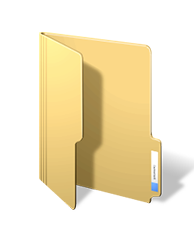 Links
"Enjoy these Construction related web sites. We continue to add to this list so visit often. Thank you.
CDCI

Homepage
Your headquarters for the latest information on CDCI.

Articles
Read up on the latest news articles about the industry.

About Us
CDCI, LLC. Learn more about us here.
Request Information


CDCI, LLC. Back in 1979, two construction veterans knew there had to be a better way to manage their business. They pooled their years of experience as contractors, builders, and construction management consultants and set out to develop a computer system expressly for construction firms. 
(866) 563-6806
sales@cdci.com