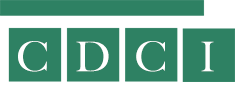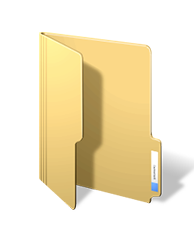 Business Supplies
"Visit our store to purchase business supplies such as Checks, Envelopes, Deposit Slips, Purchase Orders, Invoices, and More.
CDCI

Homepage
Your headquarters for the latest information on CDCI.

Articles
Read up on the latest news articles about the industry.

About Us
CDCI. Learn more about us here.
Request Information


CDCI, LLC. Back in 1979, two construction veterans knew there had to be a better way to manage their business. They pooled their years of experience as contractors, builders, and construction management consultants and set out to develop a computer system expressly for construction firms. 
(866) 563-6806
sales@cdci.com
Business Supplies
CDCI Business Supplies
CDCI's Forms Department produces forms and checks that are guaranteed to be 100% compatible with their respective CDCI Accounting System.  
Checks
Envelopes
Deposit Slips
Purchase Orders
Invoices
Tax Forms
Order these products and more by visiting our 
online store
 or calling (866) 563-6806.