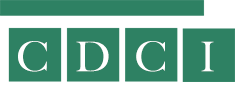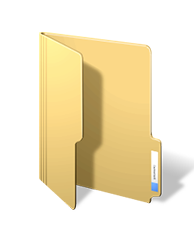 Products
"CDCI's newest release in the Builder Series is The Profit Builder. The Profit Builder is a 32-bit program that is designed to increase your productivity, efficiency, accuracy and bottom line.There are 4 editions to The Profit Builder that are tailored to fit the specific needs of commercial builders, plan home builders and custom homebuilders. As with all of the products in the Builder Series, The Profit Builder is user friendly and fully integratable with CDCI's scheduling software."
CDCI

Homepage
Your headquarters for the latest information on CDCI.

Articles
Read up on the latest news articles about the industry.

About Us
CDCI, LLC. Learn more about us here.
Request Information


CDCI, LLC. Back in 1979, two construction veterans knew there had to be a better way to manage their business. They pooled their years of experience as contractors, builders, and construction management consultants and set out to develop a computer system expressly for construction firms. 
(866) 563-6806
sales@cdci.com
Commercial Edition
The Commercial Edition is packed with features and reports necessary for a commercial contractor including  the ability to track job costs,retainage and all aspects of a job. Exclusive to this edition is certified payroll capabilities. The commercial builder will find that this edition has many features that are essential to managing their public projects successfully.



 Features

·Units and quantities are itemized in invoice lines
·Tracks budgeted and actual units in Job Cost module and reports
·Offers certified payroll reporting
·Track retainage with the Accounts Payable account or when it is released
·Job Cost budgets can be tracked at the class level (subcontract, labor, material, etc.)
·Can assign a General Ledger account to a Job Cost class





 Reports  

·Unit Cost (JC)
·Certified PR