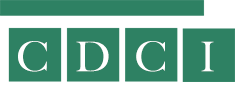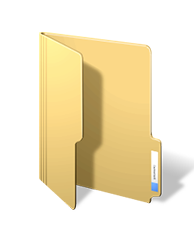 Products
"CDCI's newest release in the Builder Series is The Profit Builder. The Profit Builder is a 32-bit program that is designed to increase your productivity, efficiency, accuracy and bottom line.There are 4 editions to The Profit Builder that are tailored to fit the specific needs of commercial builders, plan home builders and custom homebuilders. As with all of the products in the Builder Series, The Profit Builder is user friendly and fully integratable with CDCI's scheduling software."
CDCI

Homepage
Your headquarters for the latest information on CDCI.

Articles
Read up on the latest news articles about the industry.

About Us
CDCI, LLC. Learn more about us here.
Request Information


CDCI, LLC. Back in 1979, two construction veterans knew there had to be a better way to manage their business. They pooled their years of experience as contractors, builders, and construction management consultants and set out to develop a computer system expressly for construction firms. 
(866) 563-6806
sales@cdci.com
Project Management Edition
Designed to give Project Managers more control through stronger purchasing and scheduling controls, the Project Management Edition includes a number of features and reports for builders who rely on quick cycle time and precise budgets.  Purchase Order and cPM are recommended in order to use this edition to its fullest, automating payment approval from the field.

 Features
·Easily import an Excel spreadsheet into the Purchase Order Catalog
·Field PO feature to ensure that all purchases made in the field are accounted for
·Tracks TBD (to be determined) PO's giving flexibility yet control for items that are not a set price
·Job Cost budgets can be tracked at the class level (subcontract, labor, material, etc.)
·Ties into a third-party system to fax and email PO's and schedules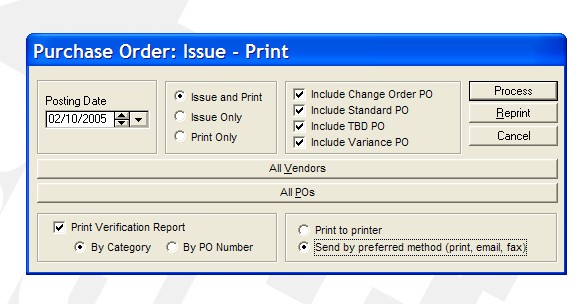 ·The system notifies the AP Department when payment approvals are sent from the scheduling system
·"Speculative" flag lets track those homes in construction but not yet under contract for greater reporting capabilities
·Captures and reports square feet and heated square feet
·Create a list of standard variance codes to track and record trends of over and under budget conditions
·General Ledger accounts can be assigned to a Job Cost class
·Track projected and actual dates for important milestone activities from sales approval to closing
·Produces a projected closing report by month
·Track retainage with the Accounts Payable account or when it is released