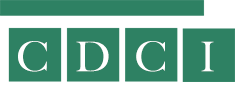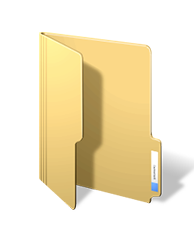 Support
CDCI provides product updates and enhancements to you through purchase of our maintenance plan. This will entitle you to substantial discounts when moving from one product to another or adding new modules to existing programs. 
CDCI

Homepage
Your headquarters for the latest information on CDCI.

Articles
Read up on the latest news articles about the industry.

About Us
CDCI, LLC. Learn more about us here.
Request Information


CDCI, LLC. Back in 1979, two construction veterans knew there had to be a better way to manage their business. They pooled their years of experience as contractors, builders, and construction management consultants and set out to develop a computer system expressly for construction firms. 
(866) 563-6806
sales@cdci.com
Support Request
Please fill out all the fields in the form below to submit your support request to CDCI's Support Department. When describing your problem, try to include as much detail as possible, including thecomplete message in any error messages. For immediate assistance, call (800) 563-6806.

To contact the CDCI Support Department
by phone: (800) 563-6806
by fax: (770) 200-2964
by e-mail: support@cdci.com